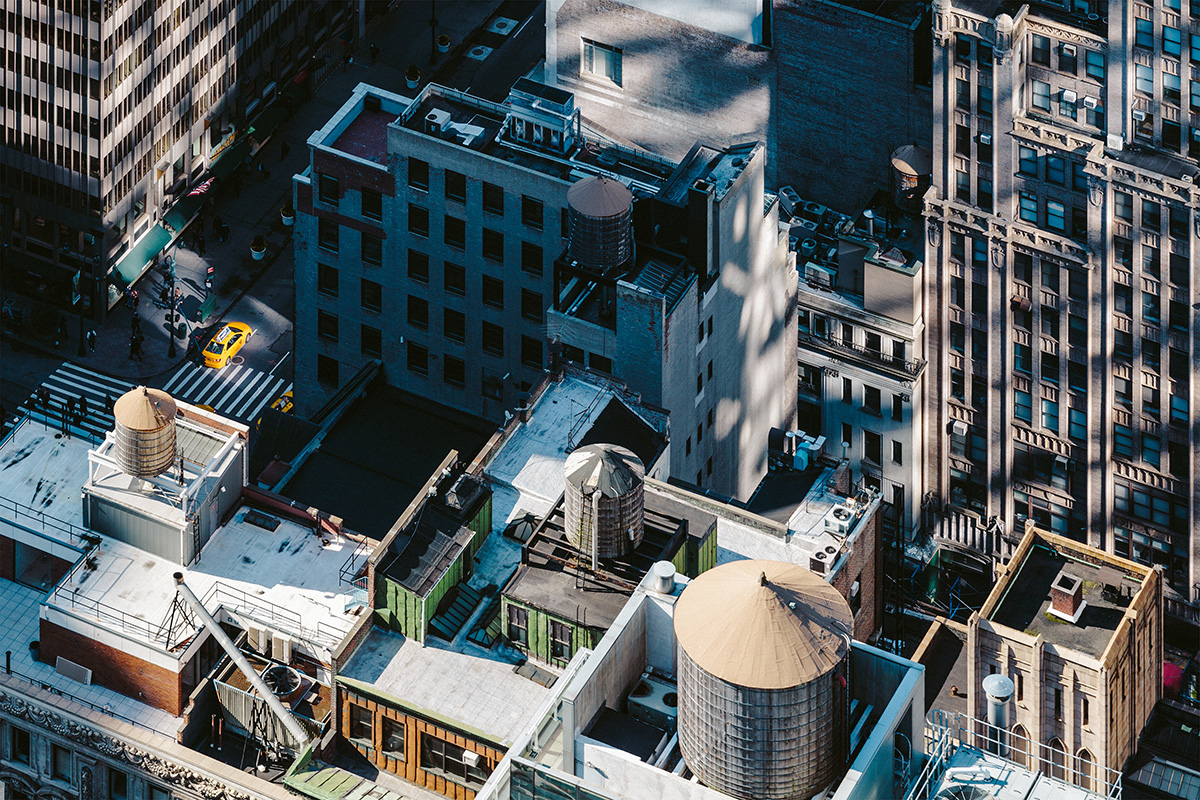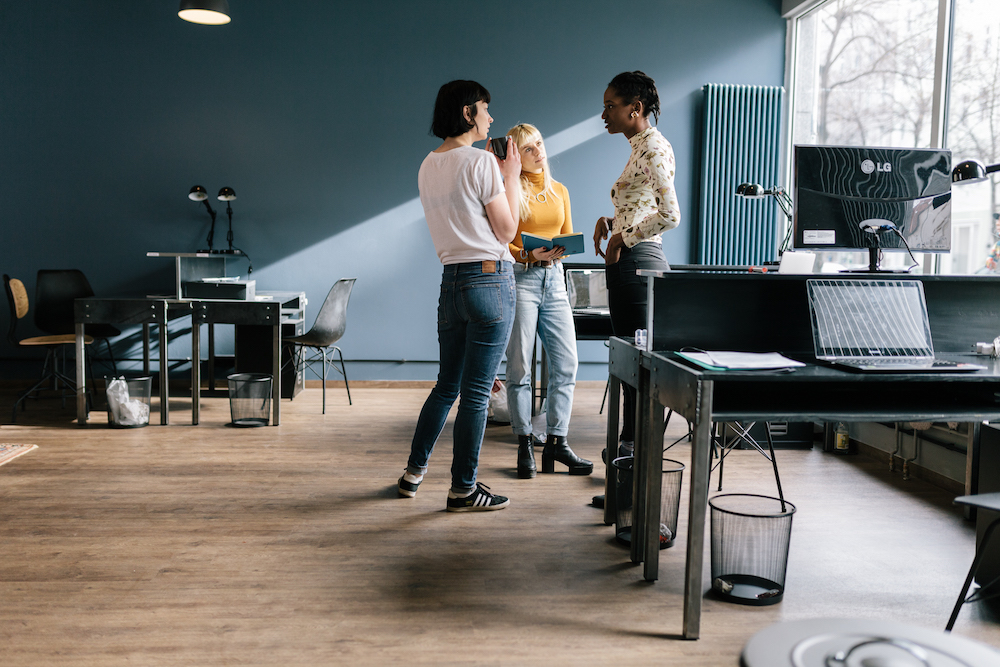 Started from coffee shops. Now we're here.
Croissant was founded in NYC by a group of friends who used to work together from coffee shops, and who thrived on the freedom of being in a different place everyday. But after months of spotty wifi, clanking espresso machines, and constantly buying another croissant just to stay in the cafe a little longer… we knew there had to be a better way to work.
Now, our mission is to inspire our members every day, just like our beloved coffee shops used to inspire us. By providing access to dozens of beautiful coworking spaces across your city, we help you focus on building the next big thing — instead of buying that next croissant just to keep your seat.
We love Croissant so much, we use it ourselves every day — so if you see us at the next workspace you pop into, be sure to say hi!
Meet the crew
Co-founder & CEO
I was born in upstate New York, but not that upstate. I've been tinkering around with computers since I was young and have always enjoyed solving complex problems. I currently live in Brooklyn and when I'm taking a break from Croissant, I like making coffee with my french press, working out, or eating spaghetti.
Co-founder & CPO
I find it fulfilling to work on a product that helps people find small, everyday doses of inspiration. I am constantly iterating on our website and marketing to find better ways to tell the world about Croissant. I also love journaling in pretty coffee shops, watching improv, and reading reviews of arthouse films.
Head of Partnerships
I grew up in Michigan (go Wolverines!) and moved to New York because I was drawn to energy of the city. I enjoy meeting people from all different walks of life. I'm excited to be working on creating and growing partnerships here at Croissant. In my free time, I enjoy scuba diving, going to concerts, and traveling the world.
Head of Community
Growing up in sunny Southern California, I have had the opportunity to work alongside all walks of life. With a keen interest to never stop learning, it gives me a constant growing knowledge base to help people succeed. When I take my work hat off, you'll find me being nerdy and spending time with my loved ones.
On the blog
Mar 01, 2021
9 Ways to Promote Your Business Abroad
Feb 25, 2021
Thinking About Starting Your Freelance Career?