1st Flr Co-Working
Upper Newport Bay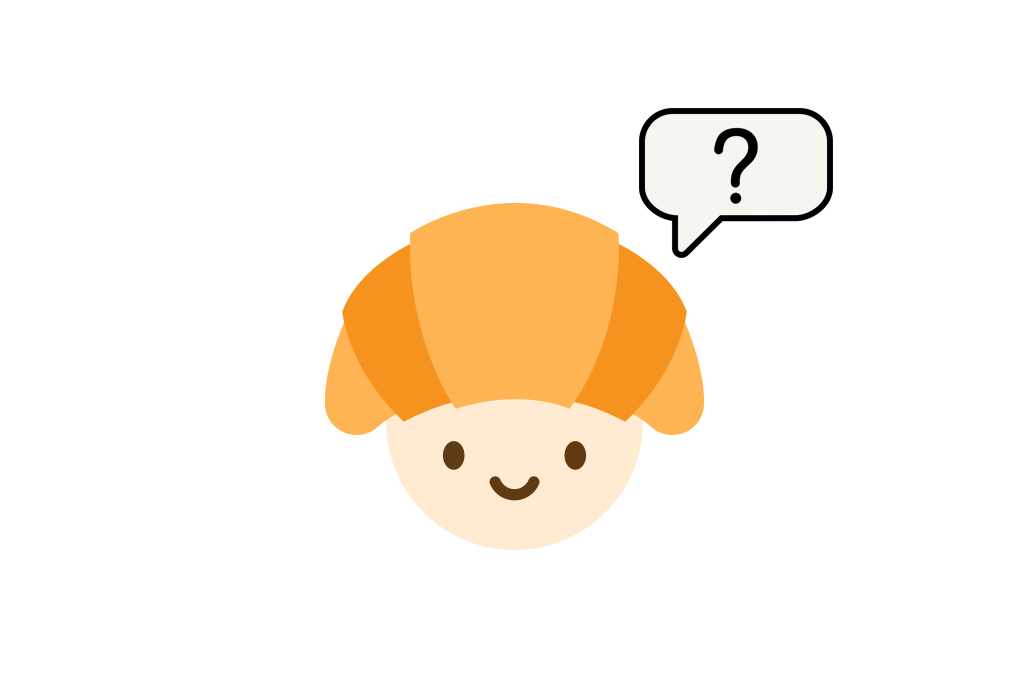 Know of a great spot?
Let us know by nominating a space!
What we love about Los Angeles:
LA is considered the media capital of the world, a town where 1 in 6 people works in the creative industry and 1 in 4 street corners has a trendy pop-up food truck with lines around the corner. With its extreme cultural popularity and a history which is fueled by global trade, technology, entertainment, and fashion, Los Angeles presents its residents and economy with as a plethora of opportunity to grow almost any kind of startup business.
Find the perfect coworking space in Los Angeles:
Searching for the best coworking and collaborative workspaces in Los Angeles? Sort coworking spaces by shared and dedicated desks, barista coffee, fast wifi, pet friendly, shared kitchens, phone booths, events and more. The rise of technology has given birth to millions of startups, freelancers, remote and telecommuters over the past decade, with LA's growing tech scene, the need for incubators and shared workspace environments have sprung up like wildfire. Croissants network of Los Angeles coworking offices provide it's members with a wealth of options spread throughout LA county, so you can be close to your contacts in film, fashion, design, tech, or business. If you're looking for on-demand access to a wide range of LA coworking offices, Croissant's got you.
Getting to Los Angeles:
Los Angeles is famous for having bad traffic, but car is still the best way of getting around from one neighborhood to another. Public train transportation is available in major neighborhoods like Santa Monica and Downtown. Bus lines run throughout the city.