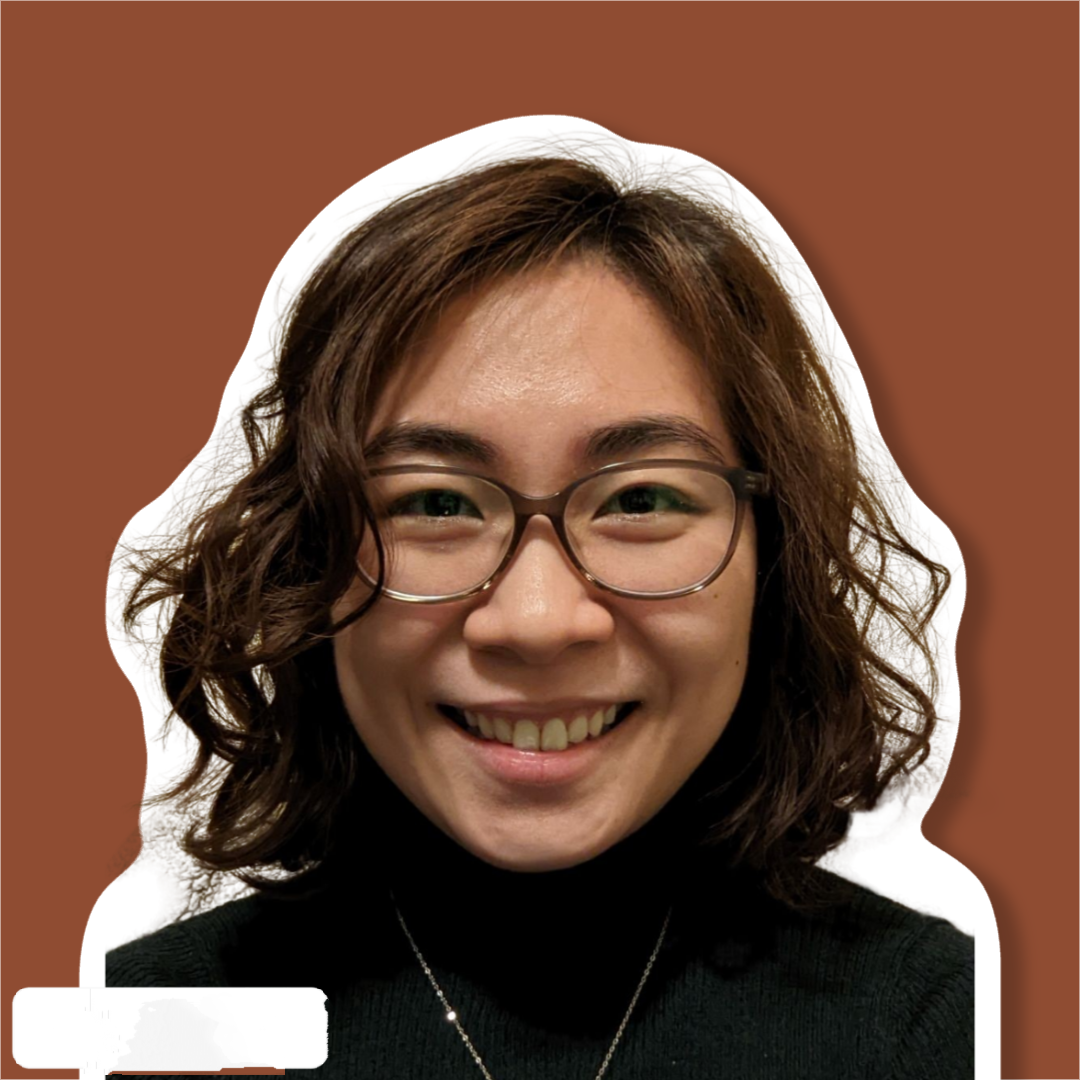 Sette is inviting you to join Croissant
It's the clever new way to get work done on-the-go. Sign up up today & get 30% off your first 3 months!
How it works
Croissant is the app that lets you access coworking spaces on demand.

Search for a coworking space nearby. See real-time availability worldwide!

Check in with the Croissant app when you arrive at the coworking space.
Connect to wifi, grab a coffee, and do your thing. Don't forget to check out.
Your new workplace(s)
Hop into one of these inspiring coworking spaces with your coworking membership.
Nimbler Spaces - Lisbon
Santa Cruz
Carr Workplaces
College Commons
Carr Workplaces
West Central