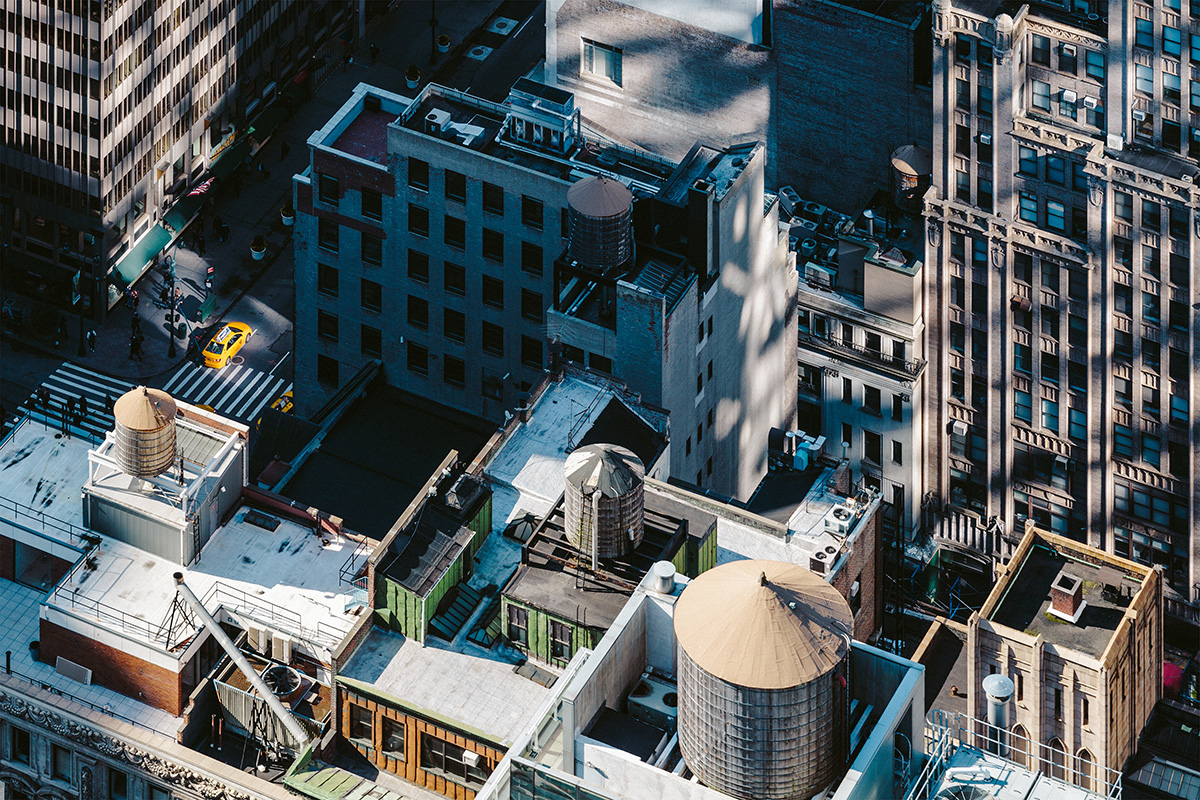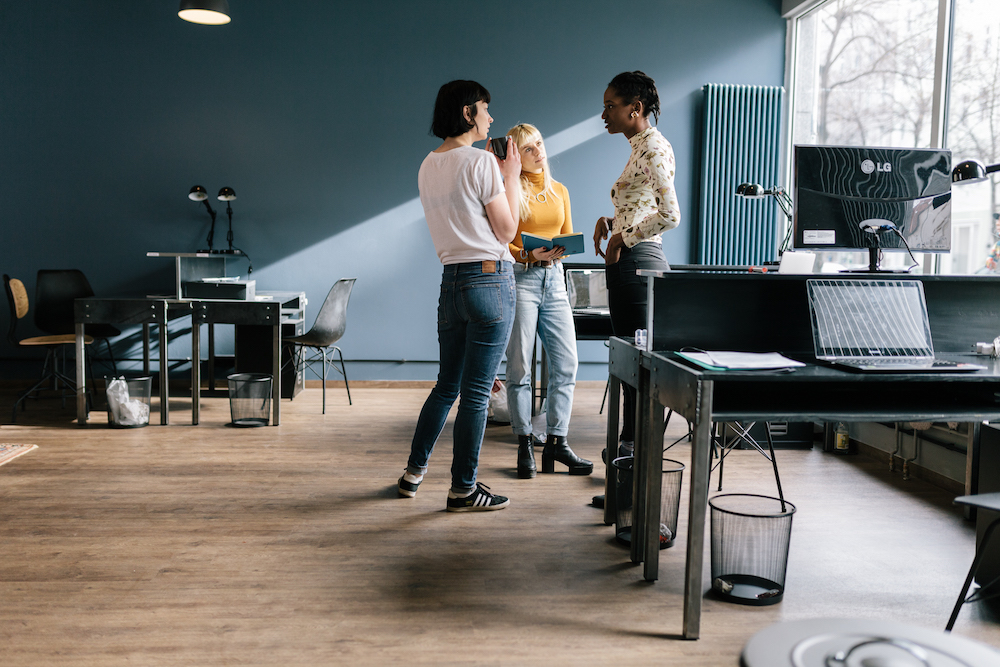 Started from coffee shops. Now we're here.
Croissant was founded in NYC by a group of friends who used to work together from coffee shops, and who thrived on the freedom of being in a different place everyday. But after months of spotty wifi, clanking espresso machines, and constantly buying another croissant just to stay in the cafe a little longer… we knew there had to be a better way to work.
Now, our mission is to inspire our members every day, just like our beloved coffee shops used to inspire us. By providing access to dozens of beautiful coworking spaces across your city, we help you focus on building the next big thing — instead of buying that next croissant just to keep your seat.
On the blog
Mar 20, 2023
Why People Choose Freelancing as a Career Option?
Mar 13, 2023
List of the Coolest Tech Gadgets for Your Workplace in 2023