Welcome more remote workers to your space
The leading provider of on-demand coworking
Croissant is the app for promoting your shared workspace to a targeted audience of small teams, entrepreneurs, freelancers, & digital workers.
From the moment your listing goes live, the door opens to leads, new members, & additional revenue sources, all while maintaining full control of your space and inventory.
We've partnered with coworking spaces, hotels, coffee shops, and event venues around the world.
500+
Space partners
70+
Cities worldwide
10K+
Members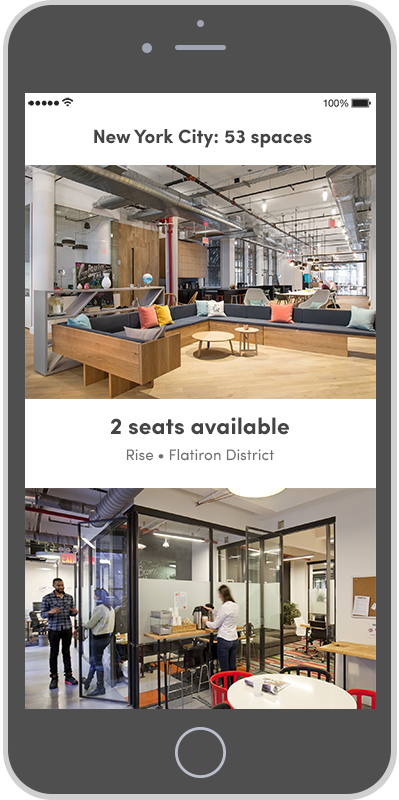 Reach a new clientele embracing the nomad lifestyle
Target a vibrant community fond of trying new workspaces
Grow your revenue
With Croissant, you can maximize your inventory usage rates by listing any of your available seats, all at the touch of a button. Croissant pays you for each member that checks in at your space.
Acquire new members
Croissant brings potential leads to your front door. Many folks are in the market for a dedicated desk or office. When you list with Croissant, people get a chance to fall in love with your space.
Raise brand awareness
Get the word out about your coworking space. We'll help share exciting news and upcoming events via social media & newsletter shoutouts. Use our community tools to connect with Croissant members.
Make the most of amenities
Have conference rooms, mailing address service, events, lockers, or even 3D printers? Leverage your amenities and generate revenue by opening them up to Croissant members.
What our partners say about us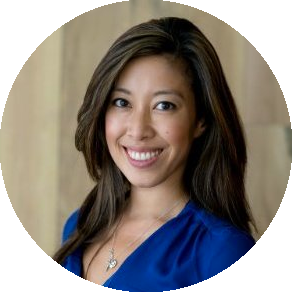 "Croissant has been one of the best decisions we made for our business. On average, we have 15 seats open from Mon-Fri and at first, I thought having non-members work out of Rise would be weird or disruptive. But it's not. We've developed "regulars" that return and we know each other by name and face, so it's been an added benefit for our community."
Stella Chow | General Manager, Rise
"Croissant is a great resource for the modern freelancer, remote worker, or small business owner looking to diversify their workspace environment. It's essential to find a workspace that lends itself to continuous inspiration and professional growth, and we're grateful to Croissant for connecting us with entrepreneurs and creatives that now call The Yard home!"
DaVonne Bacchus | Head of Membership Sales, The Yard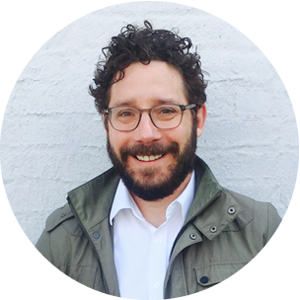 "We love Croissant at The Commons! Croissant provides us with a reliable and growing revenue stream and their members are an integral part of our community. The Croissant team is easy to work with and the app and dashboard work well – it's a great way for us to fill seats and broaden our exposure to new coworkers."
Dan Friedland | Founder, The Commons
Connect with our partnerships team
We're always looking to work with the best spaces around the world.