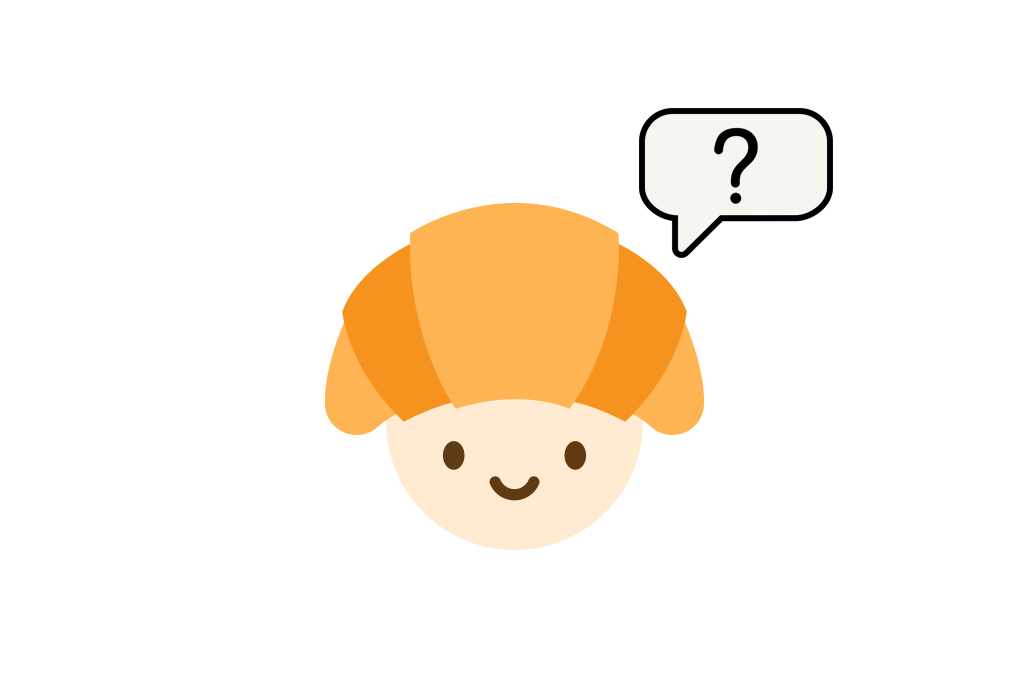 Know of a great spot?
Let us know by nominating a space!
What we love about Berlin:
In the past few years, Berlin has been named one of the hippest cities in the world. Everywhere you go, you are sure to find trendy restaurants, great beer, local art decorating the walls, quaint coffee shops, and scooters whizzing by. Berlin is also one of the biggest startup and tech hubs in Europe. It is the home of Tech Open Air and now TechCrunch Disrupt as well.
Find the perfect coworking space in Berlin:
You can easily reserve Berlin coworking spaces online with Croissant's app. Find affordable shared workspace options to meet your individual or team needs. Sort and book a coworking space by the hour, day or month. tuesday coworking is a cozy, comfortable spot to drop in and get some work done at the large wooden coworking table. Rent24 is a gorgeous new space in Schöneberg with impressive and inspiring interior design. St Oberholz is a Berlin classic for coworking and great coffee, perfect for freelancers and creative artists. Try out Croissant today and see for yourself how easy it is get instant Berlin office space access.
Getting to Berlin:
Berlin has excellent public transportation. The U-Bahn is the underground subway and the S-Bahn is the overground train. Between these two choices and the bus, you can get anywhere you need to go in Berlin.