CourtYard Coworking
Chinatown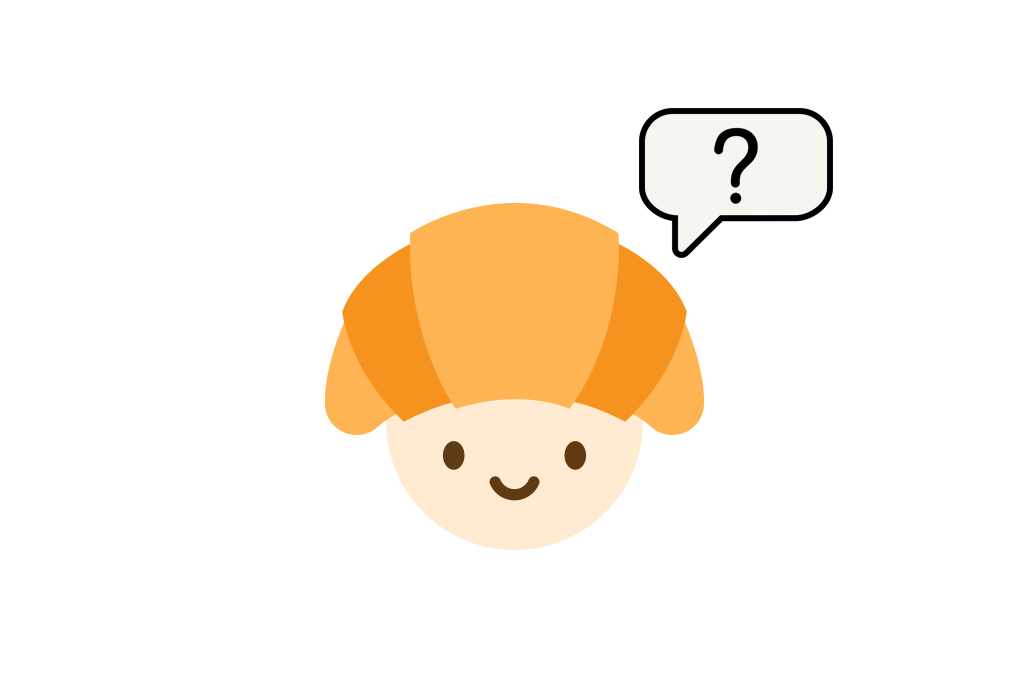 Know of a great spot?
Let us know by nominating a space!
What we love about Boston:
If you're bootstrapping your new startup venture, there's no better place than Boston to be. Besides being more affordable than other tech hub cities, it's plastered with recent graduates from MIT, Harvard, Northeastern, and more than 100 other schools. All these elements also make it a target for well-established companies in areas like fin-tech, health, insurance, education, and biotech.
Find the perfect coworking space in Boston:
Croissant's collaborative workspaces are located close by major corporations, commercial corridors, and the city's top universities. NGIN Workspace is located in the heart of tech hub Kendall Square, meets the needs of all types of entrepreneurs with its 24/7 access, bistro cafe, unlimited printing, and a free shuttle to MIT/Kendall station. Carr Workplaces is located in the heart of Boston's financial district, close by a lively Downtown Crossing shopping area, Government Center and overlooking a beautiful waterfront views. A few other shared workspace options include The Village Works and Cape Cod. Whether you're an early-stage Boston startup not quite ready for an expensive office lease or a remote tech worker feeling stir crazy from working at coffee shops or an apartment, Croissant coworking is a perfect solution for you creative types.